construction consultants that
"start with the end in mind"
to globally encourage best practice in contract administration and record keeping in the industry
resolving challenges through innovation
"WE START A PROJECT WITH THE END IN MIND"
"IT IS DIFFICULT TO EXPLAIN THE EFFECT OF A CLAIM IF THE AUTHOR DOESN'T HAVE PRACTICAL EXPERIENCE OF THE FACTUAL KNOWLEDGE THAT GENERATES THE CLAIM"
Who We Are
Customized Construction Management Service (CCMS) Sdn Bhd founder and current CEO, Nicholas (Nick) Sunderland, has over 20 years' experience in the construction industry. His wide experience comes from hands-on work at construction sites where he acquired the knowledge to become, since 2015, a successful and sought after consultant in the Claims & Disputes arena.
All CCMS's professionals have a blend of combined, academic and practical experience, which sets us apart from all our competitors.
CCMS wide range of expertise can be seen here.
Digital Transformation
The passion for digital transformation combined with projects' positive results, have recently inspired CCMS to develop a unique set of applications "ConstructionApps4U" aimed to promote contemporaneous record keeping in the construction industry.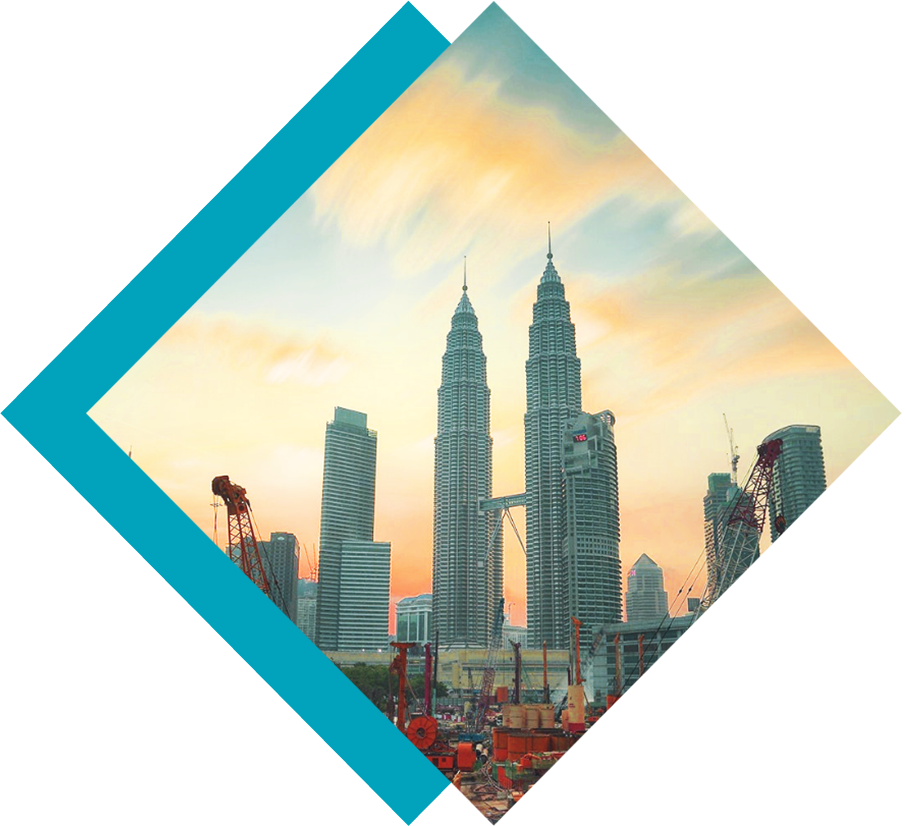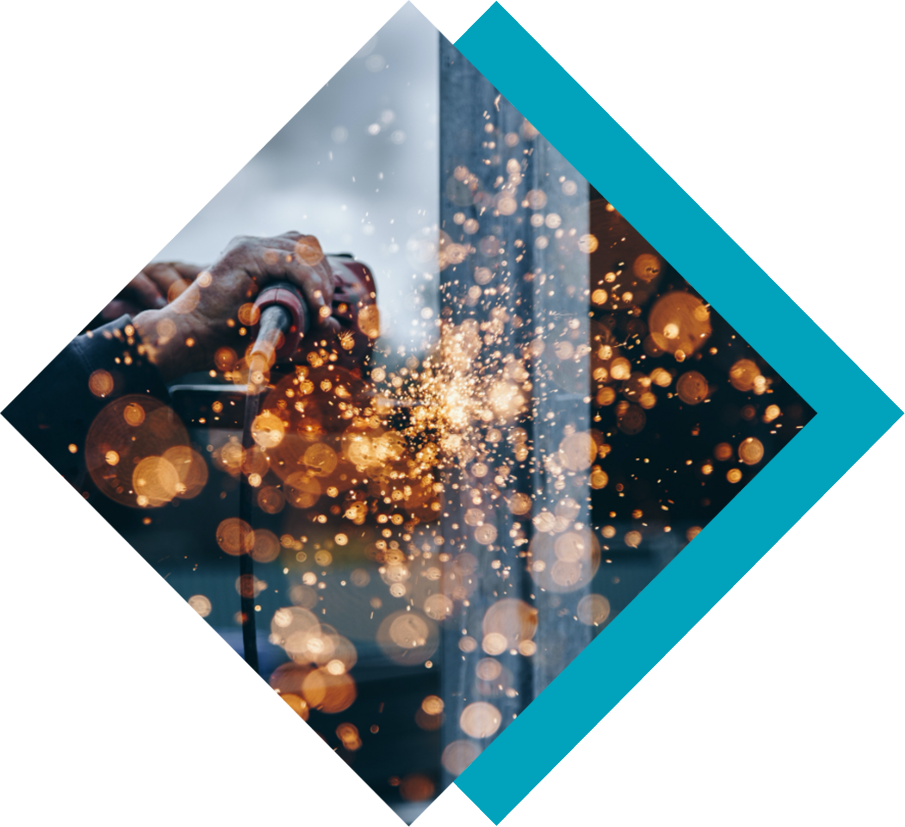 CCMS' tagline, "We Start a Project With The End In Mind", summarizes years of experience throughout the whole construction process and underlines the only way to have a hassle-free approach to the Construction process.
CCMS's International "Hands-on" Experience enable us to simplify and explain the effects of a claim and prepare it, or its defence, in a pro-active and where possible litigation-free manner.
As we all know, it is nearly impossible to write a claim, without "Records, Records, Records"
This is why CCMS developed "ConstructionApps4U" to help capturing and recording Project's salient Records.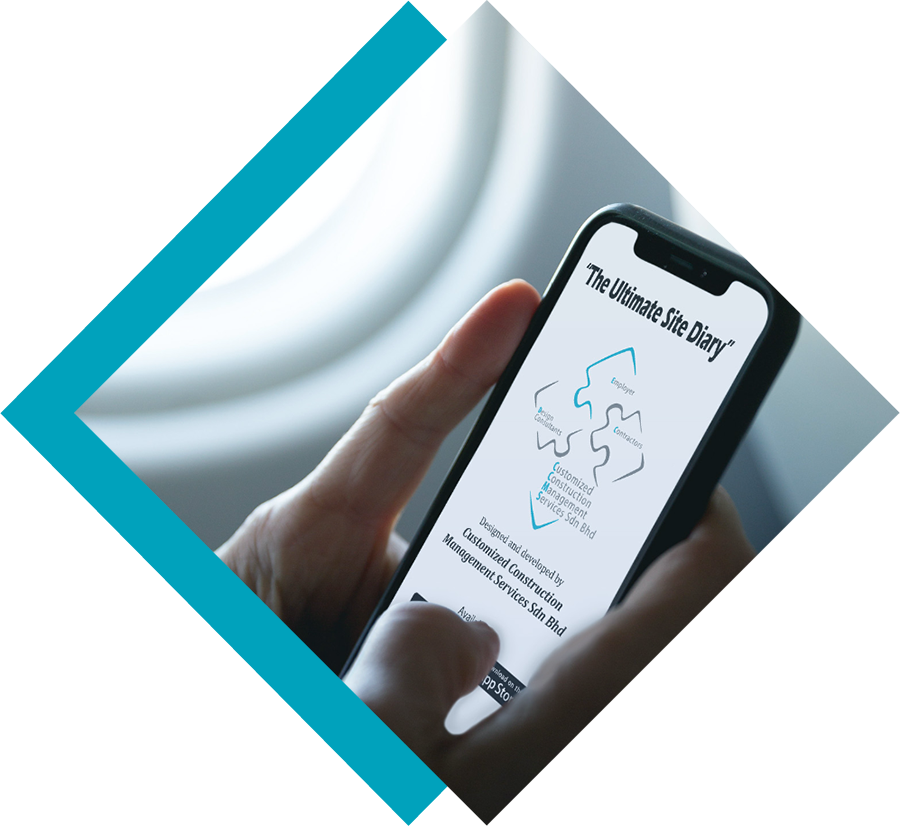 At CCMS, we understand the importance of capturing legible records and recognise the challenges of their safe-keeping. 
"Construction Apps4U" is CCMS' user-friendly, high quality yet affordable reply to the Records Capturing/Safe-Keeping pain point of the construction Industry.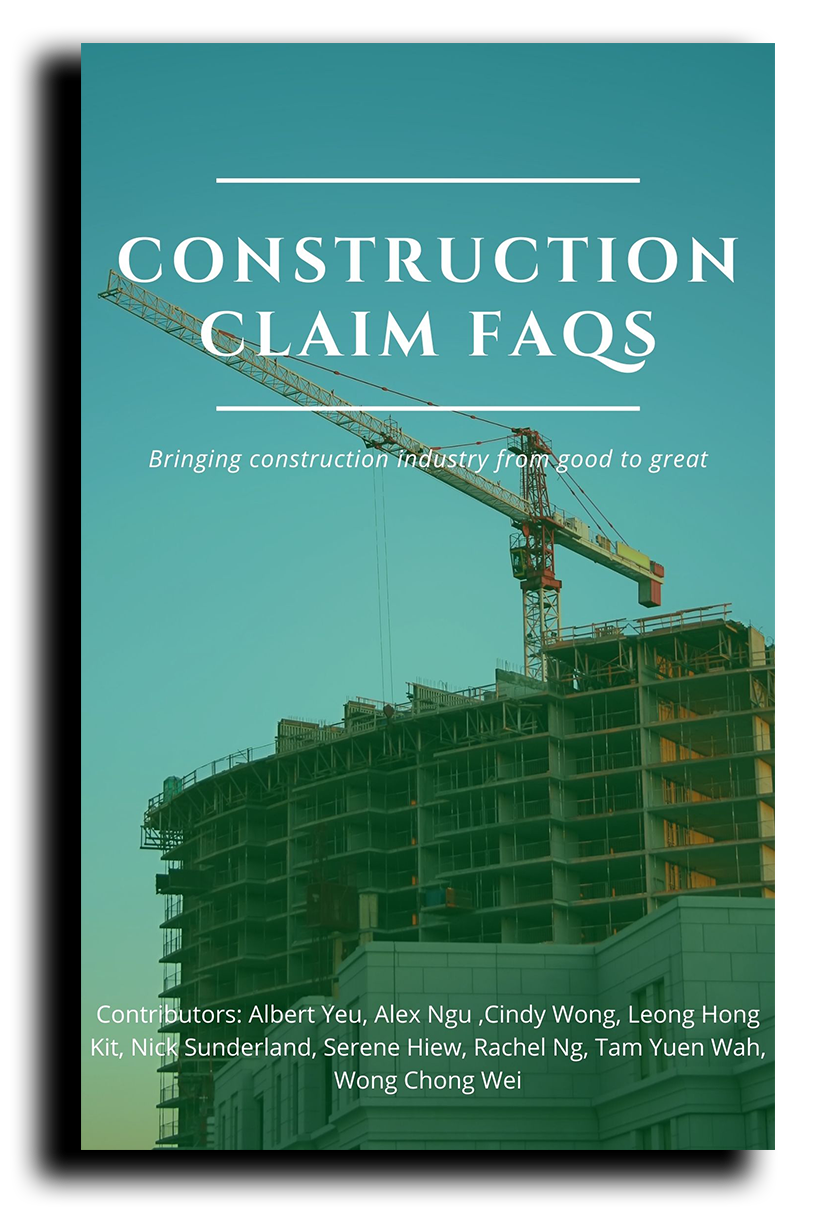 "Construction Claim FAQs" written by a team of passionate industry practitioners and construction experts to provide a set of general guidelines to resolve the challenges in construction projects especially in the post-MCO period.
Get Now Your Free Copy Of The e-Book "Construction Claim FAQs"
Where should we send the e-book?